Products
Network Video Recorders
Mobile Video Recorders
IP-SAN Appliances
Storage Expansion Systems
Viewstations


Dealer Training Is Fundamental!
IronVIDEO offers comprehensive training to our dealers.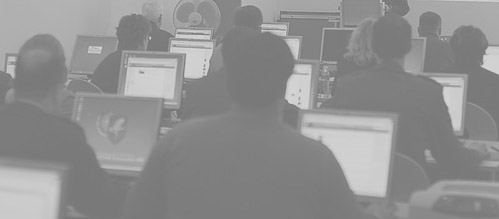 As a manufacturer we offer 4 separate training courses for our NVR's, Storage, Access Control/Anti Intrusion products and a course in basic IP Video. Each course lasts approximately 4 hours to 2 full days. It is designed for both the sales and technical departments of your company. Give us a call at 508-618-1301 for more info.
Would you like to be an IronVIDEO Authorized Installler? Click Here to go to our inquiry page to learn how to become an IronVIDEO Installler or call us at 508-618-1301 today!